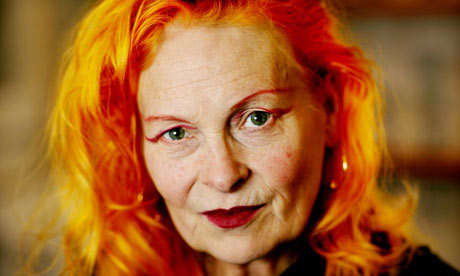 the last big hair colour trend of this year and last, was the a red barnet ,with everyone and their mothers sporting the daring tones.
this year i predict another adacious colour making an appearance.orange hair.
with a wide range of hues from a natural copper to a bright(you cant miss me)orange.